"Growing Pains" is here to teach you lessons about life through metaphors. An ode to my shining pubescent years of awkward change and hyper awareness of self: this is the process of how I unpacked my setbacks, my issues, and came out as a more intentional, purposeful, and happier me. Growth is painful, but it is worth it. And this is my journey that I'm sharing with you.
Fitness is a way of living: diet, mobility, breathing, strength training, yoga, and pilates are all incorporated into Onkar's style of training. Get motivated, get tips, and get going!!
Onkar shares his personal journey and lessons learned. Get personal coaching to overcome your emotional setbacks and be your best self!
Latest Personal Growth Posts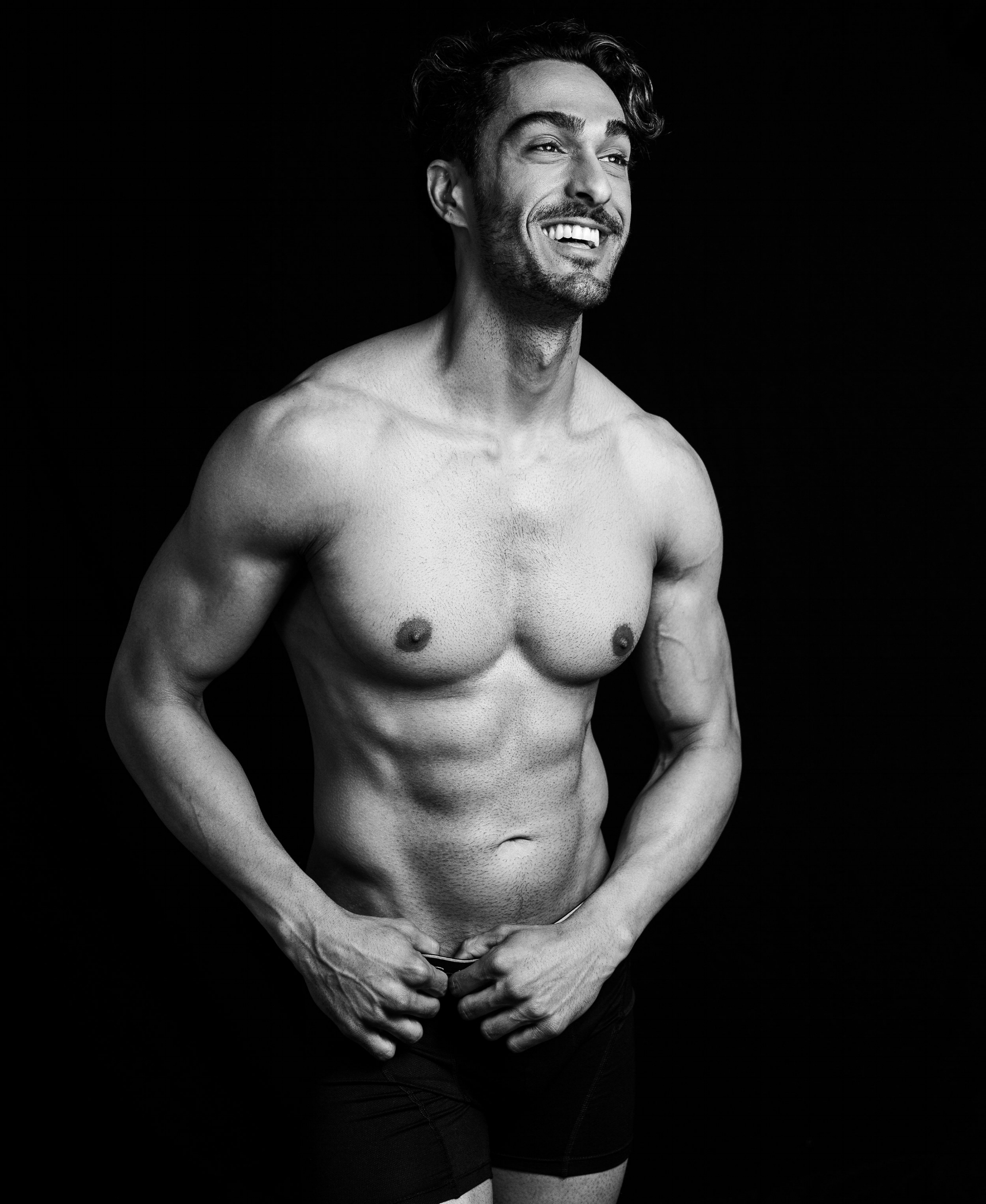 Onkar Singh Dhindsa
about me
A Los Angeles raised, current New Yorker chasing his dreams, sharing his lessons learned and successes earned with all his supporters. To Onkar, life is all about growth; progression over perfection-- expanding horizons, making as many connections as possible, and achieving as much as possible. Onkar has always shot for the moon as long as he can remember: from running marathons in high school and standing as Senior class President, to traveling the world, to stepping into inner-city high schools as a math teacher, and now as a model and actor in one of the toughest cities in the world. Onkar believes in always pushing the envelope, for himself; but being the natural teacher that he is, he is also stepping into the light as a public figure, to inspire others to do the same. An expert in personal growth, Onkar will teach you how to create the same momentum in your life.